Posts from the 'Paintings for Sale' Category
Fall is here! And so are the Fall paintings! These two are up for auction.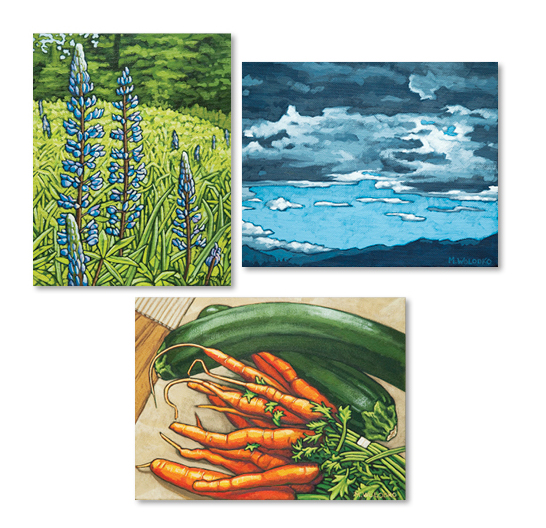 Paintings are starting to pile up, so I am putting a few of my older favourites up for auction.
Have a look here to see if there's anything you like!
Auction ends in 2 days.