Small Ritual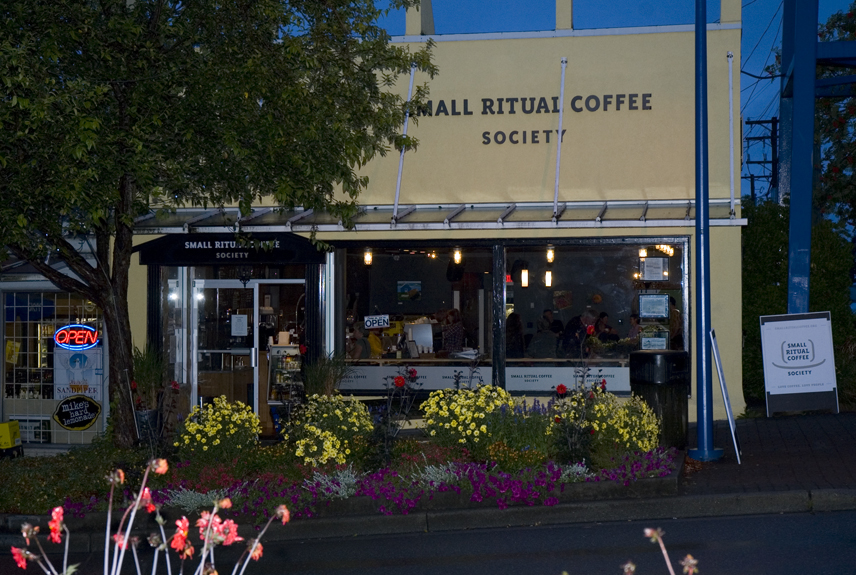 Yesterday I put up 16 paintings at the Small Ritual Coffee Society — a relaxed, neighbourly coffee shop in White Rock. We had the opening yesterday evening.
Music was played. Coffee was enjoyed.
Checkers were played.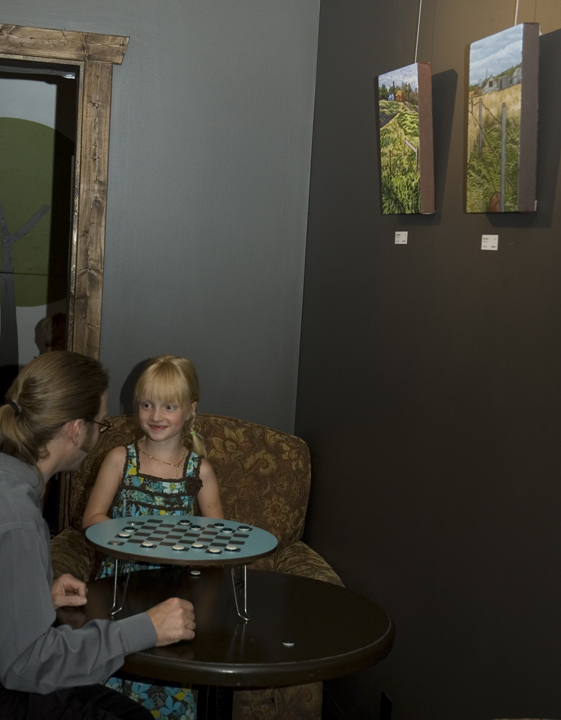 The art work will be up through the month of August, so stop by for a coffee if you get a chance.