Posts tagged 'pet portrait'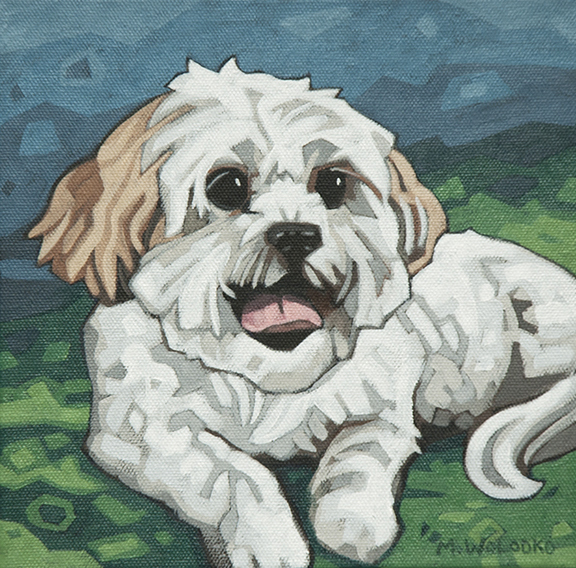 Here is Pepe! He is the last of my Christmas pet portraits.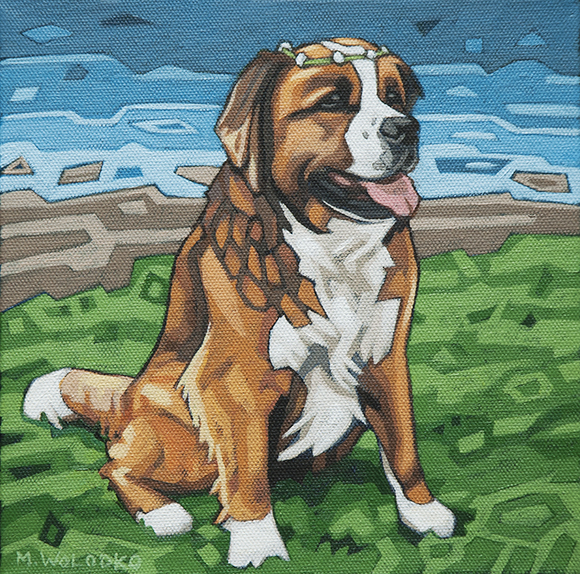 I have painted Molly with a daisy-chain crown on her head, as I was told that this is something she often wears. Suits her well, I think.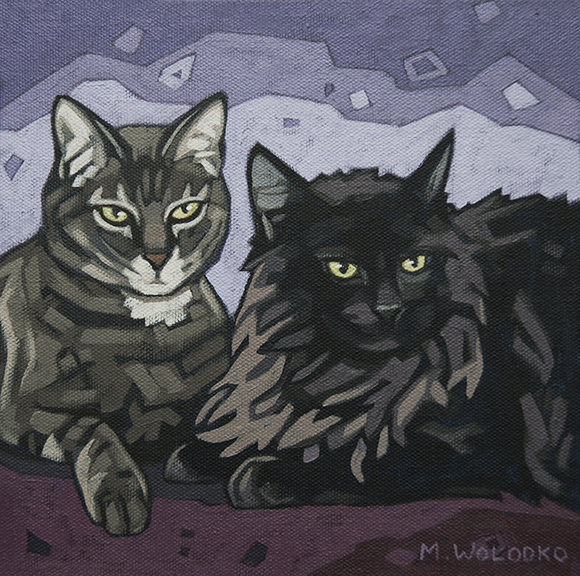 This is Lizzy and Salem. Pet portraits seem to be big this Christmas. So much fun!